SUNDAY
APRIL 24, 2022
1 – 6PM
24700 MCBEAN PARKWAY, VALENCIA, CALIFORNIA 91355
CALARTS presents the Annual Graduate School Open Studios 2022
Graduate students in the Art, Photo & Media, Art & Technology, Integrated Media and Graphic Design programs invite the public into their workspaces to share ideas, works in progress, and experiments– a deep glimpse into the evolving practices of emerging new voices in contemporary art.
Food and refreshments will be provided. Performance art and video screenings will be presented throughout the day.
This event is FREE and OPEN to the public
CalArts offers rigorous undergraduate and graduate degree programs through six schools—Art, Critical Studies, Dance, Film/Video, Music, and Theatre. Successive generations of faculty and alumni have shaped the landscape of contemporary arts throughout the world.
CalArts 2022 MFA Open Studios is made possible with generous support from our sponsor KPFK 90.7 FM, the Office of the President, Office of the Provost, Student Affairs, School of the Arts, the Office of Marketing and Communications, and Office of Admissions. Without their support, this event would not be possible.
Please email openstudios22-group@alum.calarts.edu for further information.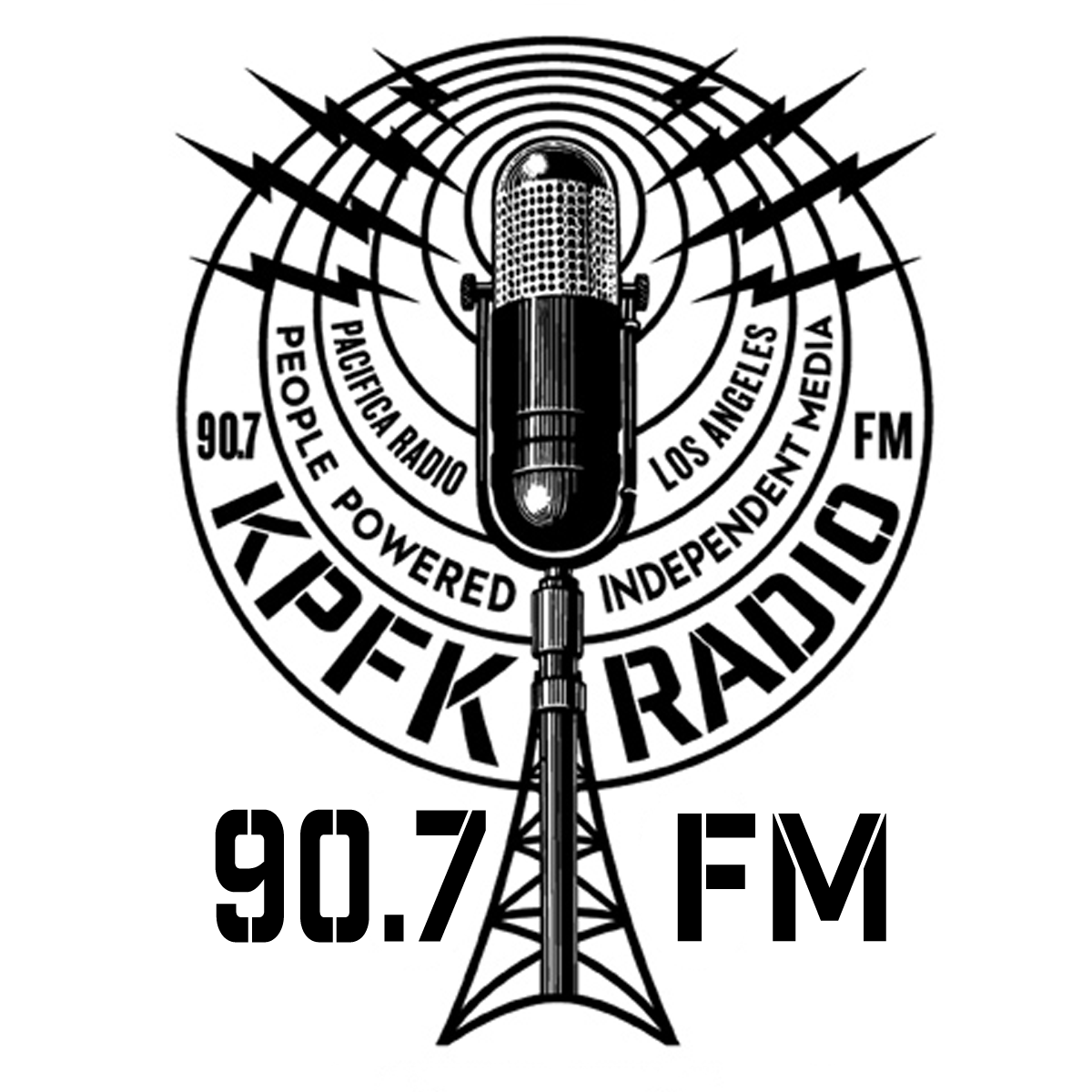 (left to right) Lauren McAvoy, Shiqing Ban, Yun Gi Ahn, Stephanie Lane Gage